Locations
---
Edit Locations
Pittsburgh Location
Conveniently located just minutes from the Pittsburgh International Airport, our Pittsburgh Facility is directly off Interstate 376 and a few miles from Interstate 79. With 50,000 sq. ft. of production space and an additional 7,000 sq. ft. of offices, we are equipped to handle any size project. The production space is divided into five distinct manufacturing groups. Each group has its own production manager and flexible workforce. This allows for maximum coverage and attention to the breadth and diversity of our customer base. A separate test area is sectioned off and if required, we have the necessary space for extended customer factory acceptance testing (FAT).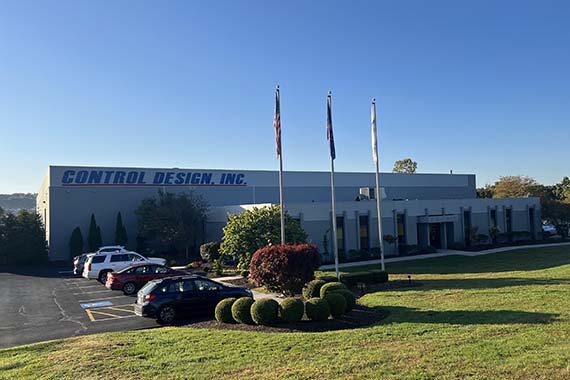 Erie Location
Conveniently located minutes from the Erie International Airport, just off Interstate 79 at the Kearsarge exit, in the Grandview Industrial Park. With 10,000 sq. ft. of production space and an additional 2,500 sq. ft. of offices, the facility has the capacity for most any size project. The production floor is organized into work cells ranging from small to large panels, allowing us to focus on the details for each project and individual customer specifications. Our dedicated employees have years of experience in assembly, testing and troubleshooting all types and sizes of industrial control panels.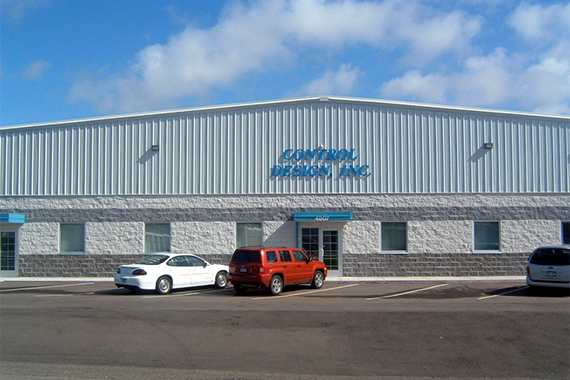 Contact Form
---
Have a question for us? We'd love to help! Simply fill out the form below and we will get back to you soon!